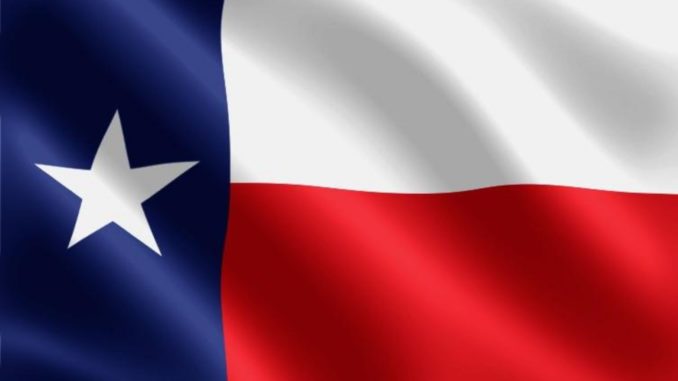 2020 could be the first time a Democrat wins Texas since 1976. Joe Biden, Bernie Sanders, and Beto O'Rourke are all leading Donald Trump on aggregate in the Lone Star State.
A defeat in Texas would spell electoral disaster for Trump in 2020. If he held onto every state he won in 2016 except for Texas, the Democratic candidate would narrowly win 272–268.
The bottom line: If Trump loses Texas, he almost certainly loses the nomination. Here's a look at how Trump is polling in Texas against the top Democratic candidates for President.
Biden vs. Trump Texas Polls
Former Vice President Joe Biden has consistently polled well against Donald Trump and Texas is no exception. Biden currently holds a 3% lead in Texas, narrowly beyond the average margin of error.
However, Biden's favorability numbers have been falling since he announced his Presidential bid. This is likely due in part because of the numerous gaffes he has made on the campaign trail.
Sanders vs. Trump Texas Polls
As crazy as it may sound, Bernie Sanders currently leads Donald Trump in Texas. In fact, his aggregate lead is larger than that of any other Democratic candidate for President.
It's hard to imagine a scenario where Bernie Sanders pulls off this improbable, but Trump's approval ratings in Texas are a bit lower when compared to other Texas Republicans.
O'Rourke vs. Trump Texas Polls
It's no surprise that Beto O'Rourke polls well against Donald Trump. O'Rourke is a former Texas Congressional Representative who mounted a competitive Senate challenge to incumbent Ted Cruz in 2018.
O'Rourke's supporters often point to his ability to flip Texas as a selling point for his campaign, but his polling numbers are actually weaker than those of Biden and Sanders. Similarly, O'Rourke's favorability numbers (net -4) among Texans aren't that impressive.
Regardless, O'Rourke hasn't been able to get much traction on the national level. He recently announced he was rebooting his Presidential campaign for a second time.
Warren vs. Trump Texas Polls
Although Elizabeth Warren trails Trump in Texas, the deficit is within the aggregate margin of error. One factor that could aid Warren in Texas and other traditionally conservative states is that she spent most of her life as a registered Republican.
Will that help her communicate with and win over Republicans? Time will tell.
Buttigieg vs. Trump Texas Polls
Being the former Mayor of a college town, Pete Buttigieg is polling incredibly well versus an incumbent Republican President in a historically red state. Trump's lead is roughly five points, but it easy to imagine how quickly that lead could shrink as Buttigieg's name recognition increases. Even among Democrats, Buttigieg only has 75% name recognition.
Harris vs. Trump Texas Polls
Of the top tier Democratic primary candidates, Kamala Harris polls the worst versus Trump in Texas. Similarly, Harris's polls numbers have been sinking fast following the second Democratic debate.
Do you think the Democrats will flip Texas in 2020? Which candidate do you think has the best chance of defeating Trump? Leave a comment below!