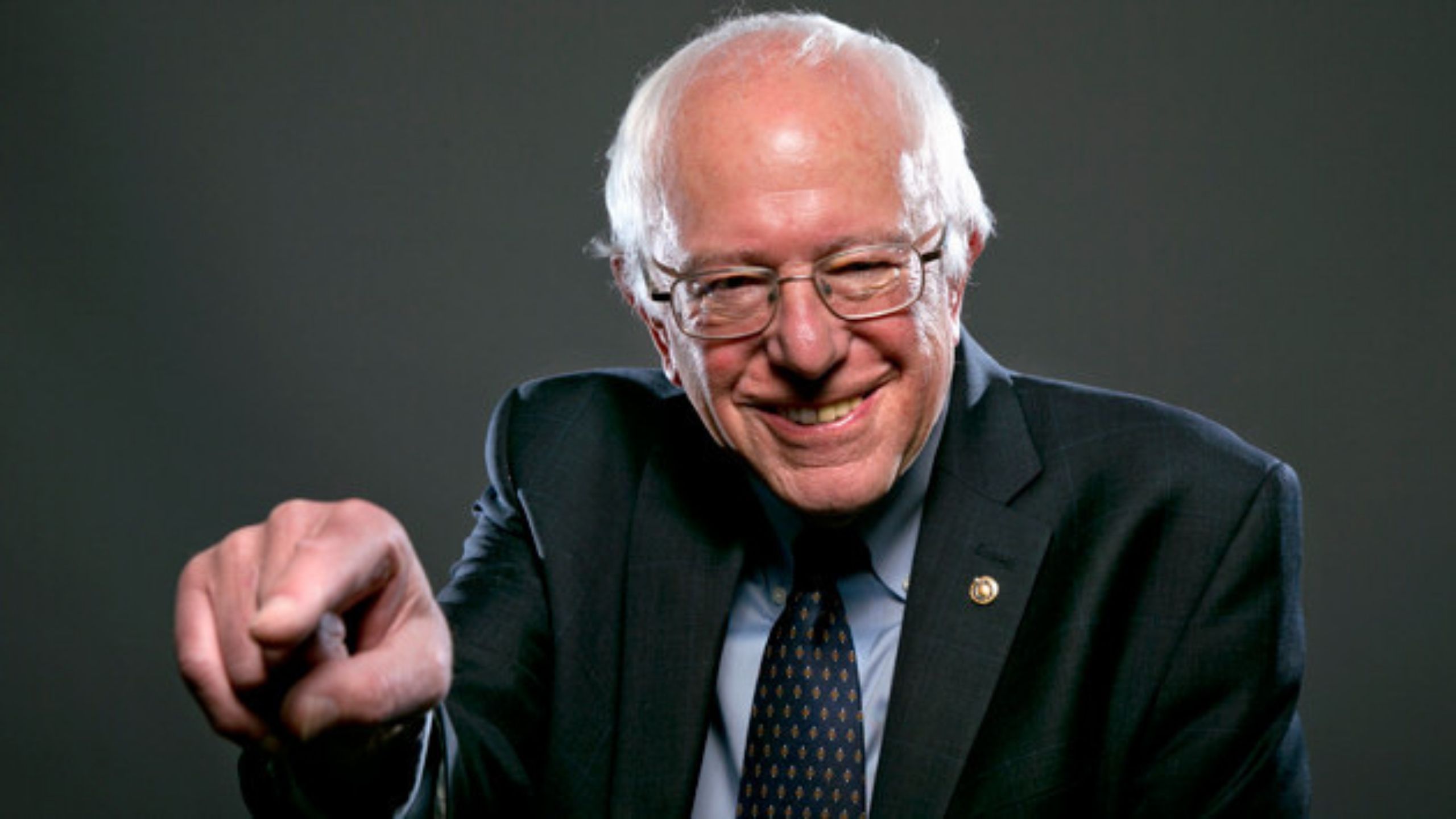 Multiple sources in the Sanders campaign confirmed today that their campaign raised $1.1 million from 70,000 donors since yesterday.
Last night was a good night pic.twitter.com/E8UFHSUXHQ

— Josh Miller-Lewis (@jmillerlewis) July 31, 2019
— Ari Rabin-Havt (@AriRabinHavt) July 31, 2019
NEWS: Bernie raised
– $1.1 million since yesterday
– from over 70,000 contributions

This a people powered movement.

— Joe Calvello (@the_vello) July 31, 2019
There is no doubt that these numbers are a result of a very strong debate performance as well as the viral moment of the night — "I wrote the damn bill."
I wrote the damn bill! #MedicareForAll #DemDebate pic.twitter.com/4YtVuDbPWc

— Bernie Sanders (@BernieSanders) July 31, 2019
The Sanders campaign seized the opportunity to fundraise on this statement and quickly released a new sticker.
Multiple online polls showed that Sanders was the overwhelming winner of the first debate.
Sanders only raised $18 million in Q2, slightly behind Warren, Buttigieg, and Biden. The impressive $1.1 million haul over the past 24 hours is approximately 6% of that figure, indicating that Sanders may rebound with a strong Q3.
Other candidates have not released post-debate fundraising numbers yet.