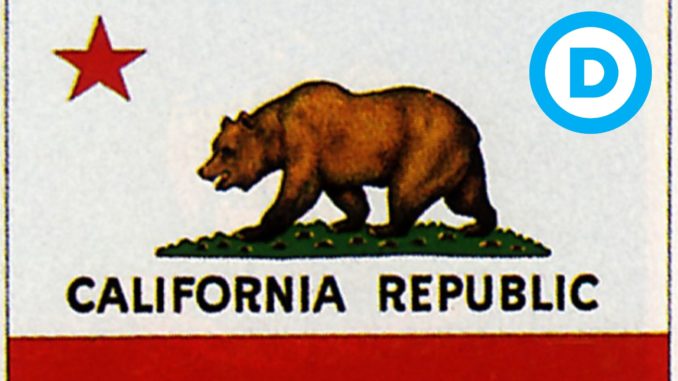 The California Democratic primary takes place on Super Tuesday: March 3, 2020. A whopping 416 delegates are at stake, making it one of the most important primaries of the election. California has an additional 79 delegates who can vote during the second round at the Democratic National Convention.
Below is a table of 2020 California Democratic Primary polls that have
2020 California Democratic Primary Polls
California Primary Polls Analysis
As is the case with most states, Joe Biden is currently the frontrunner in the California primary. However, his lead is quite narrow. Elizabeth Warren is well within the margin of error, putting her in a statistical tie with Biden for first place.
Kamala Harris is also near the top of the California polls. Her first place finish in the Public Policy Institute of California poll, an A-rated pollster by 538, is certainly an encouraging sign for her campaign. However, California is her home state, so one would expect her to be the heavy favorite heading into the primary. Harris holds a net +13% approval rating among register voters in California.
Bernie Sanders's aggregate numbers in California currently lag slightly behind is numbers national, which is a bit surprising considering how racial demographics of the state line up with Sanders's base of support. Sanders polls second best with California Hispanics and has high favorability with Hispanics nationwide. California also has a large Asian population, a demographic that viewed Sanders very favorably in 2015 (we don't have much recent data to rely on).
The good news for Sanders? California has a very large young adult populations (ages 18–34). Sanders does well with this demographic, and if they show up to the polls in 2020, he should do well. Similarly, Sanders is dominating in fundraising in California and his rallies are drawing crowds of more than 10,000.
Who do you think will win the California Democratic Primary in 2020? Leave a comment below!