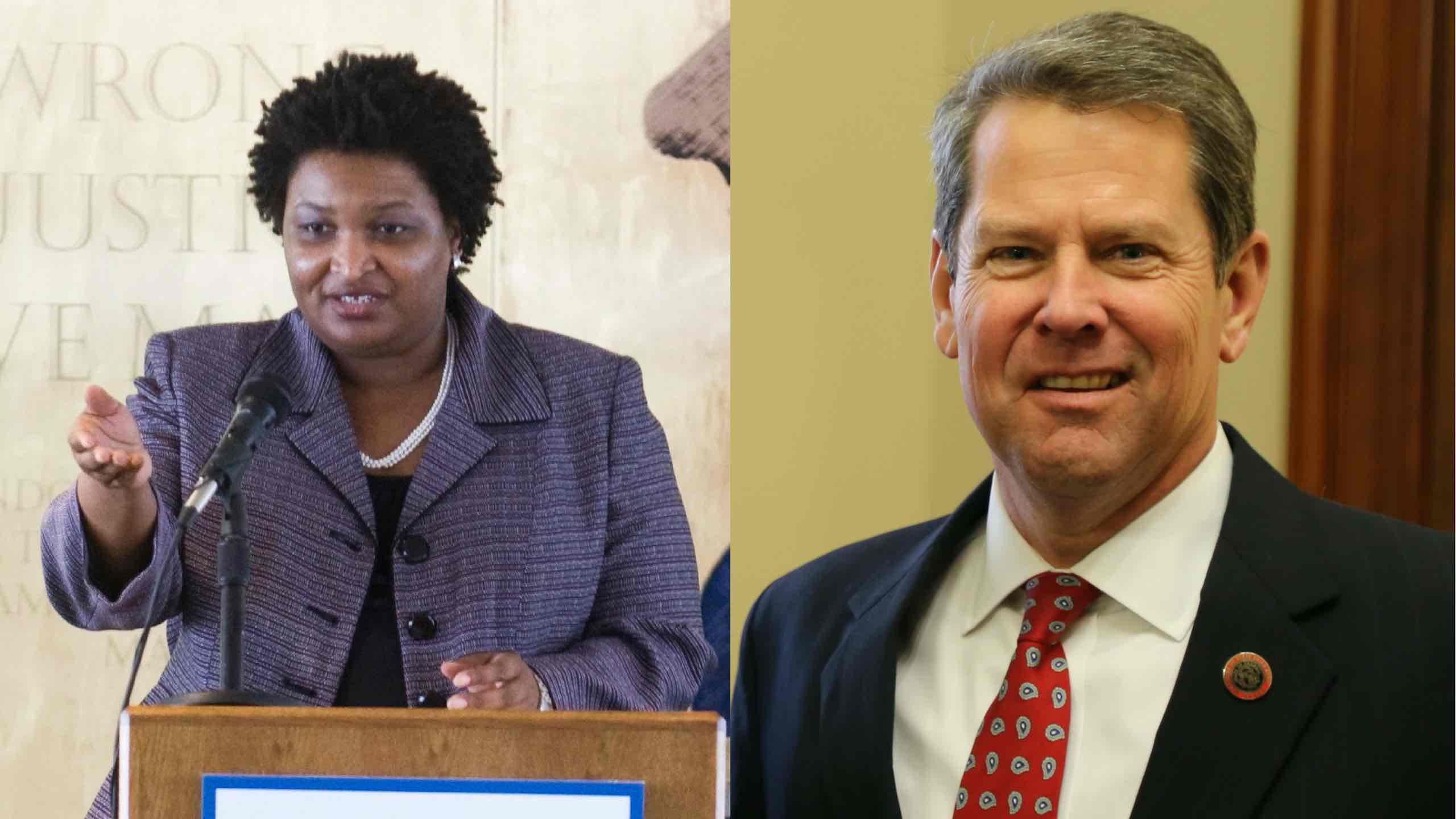 Georgia has historically been a conservative state. Georgia has voted Republican in every Presidential election since 1996, every Gubernatorial election since 2002, and has a majority of Republicans representing their state in the House of Representatives.
Despite this edge, Republican candidate for Governor and current Georgia Secretary of State Brian Kemp appears to be trying his hardest to give the GOP an extra edge in the midterm elections this November.
There are 53,000 pending voter registrations in Georgia right now. Many of the registrations are being held up due to minor form errors, such as missing hyphens or accidental misspellings. In Georgia, registration forms must conform to an exact match policy, meaning there cannot be any discrepancies between identification and the voter registration form.
It's believed that roughly 70% of these pending forms belong to African American Georgians, who presumably would overwhelmingly support Kemp's challenger. At the very least, letting Brian Kemp control the fate of these voters seems like a conflict of interest ahead of his 2018 gubernatorial bid.
Georgians whose ballots are pending still should head to the polls on November 6th. At the very least, they'll be allowed to submit a provisional ballot. Citizens who can prove their identity and settle the pending form discrepancies will be permitted to submit a regular ballot.
Kemp is running against Stacey Abrams (D), who would become the nation's first black female governor if she were to win in 2018. Her campaign has made a lot of noise, receiving millions in donations from out-of-state donors. However, despite this influx in cash, Abrams still trails Kemp in the polls by a couple of points.
Front Page Politics currently gives the edge to Kemp in this race, and you can check out our YouTube channel for a more in-depth analysis of the Georgia gubernatorial race.
Georgia Seniors Kicked Off Bus To The Polls
Many eyebrows were raised earlier this month when a group of seniors in Georgia were kicked off a bus taking them to vote early. The seniors were being transported by Black Votes Matter, a group which encourages African American voters to head to the polls. Presumably, the majority of voters on this bus were ready to cast ballots in support of Stacey Abrams and other Democratic candidates in Georgia.
County administrators stopped the bus over concerns that the seniors, a vulnerable population, were being coerced to vote. The county which operates the senior center says the bus trip fell under the label of "political activity," which isn't permitted for events sponsored by the county.
However, considered the sheer amount of pending ballots in the state, this event added to the fears of some Democrats that the Georgia gubernatorial election is being tampered with to some degree.
Georgia's Dubious History Of Voter Purges
This isn't the first time Georgia has come under scrutiny for voter registration discrepancies. In 2017, 500,000 Georgians were purged from the voter rolls, which may have been the most significant purge in United States history.
It's uncertain how this string of events will affect the final outcome of the Georgia gubernatorial election, but it's likely to benefit Brian Kemp. To keep track of this race, bookmark Front Page Politics and explore the latest headlines and polls!