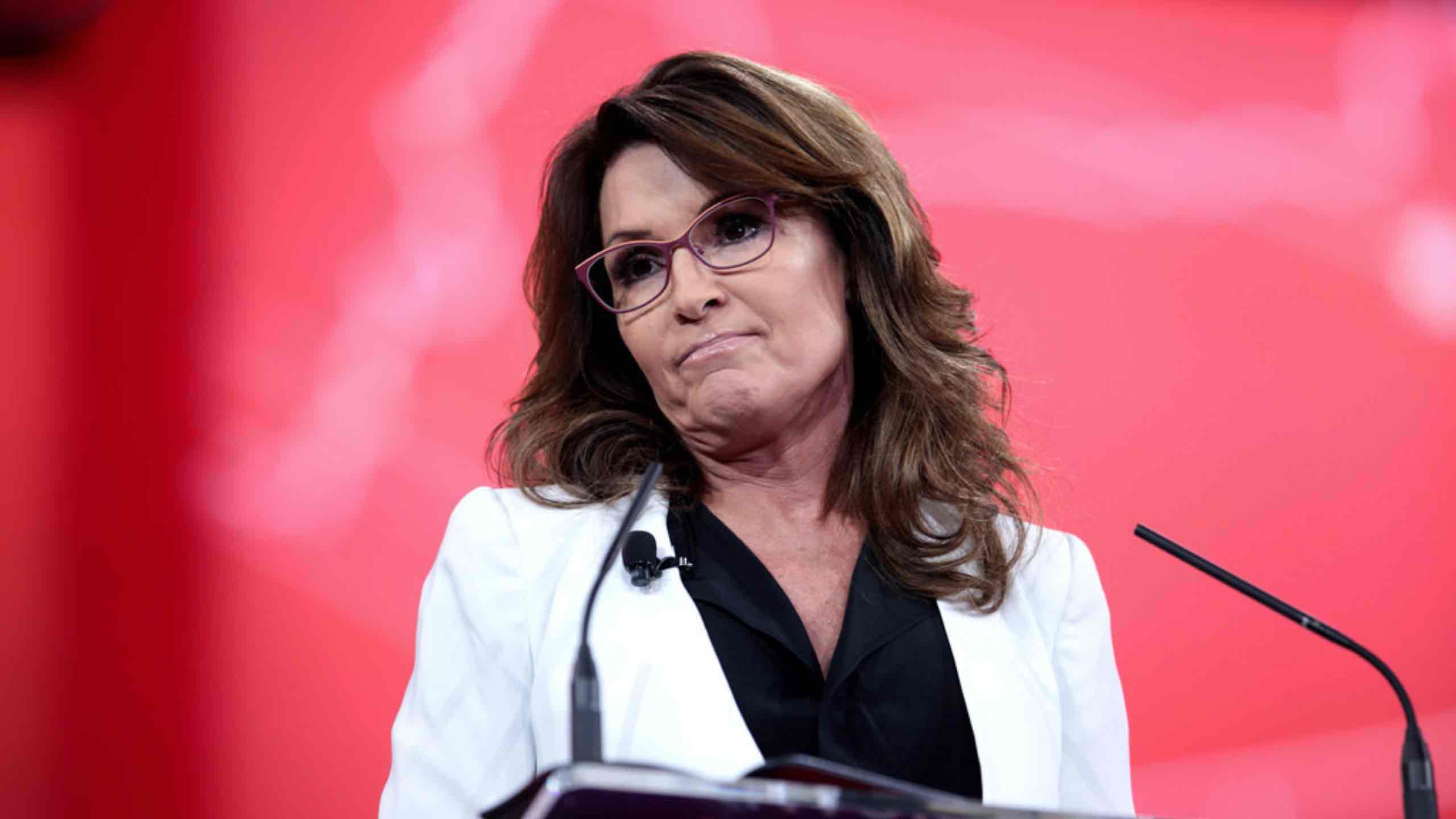 John McCain shook up the 2008 Presidential election by selecting Sarah Palin as his nominee for Vice President. Since then, Palin bounced around a bit, from a political commentator to a reality television star. In her latest move, she's pressing on with a lawsuit against The New York Times and has even considered leaving Alaska for good. In this article, I'll answer the question — what is Sarah Palin doing now?
New York Times Defamation Lawsuit
Sarah Palin announced she'd be suing The New York Times for defamation in June 2017. Palin claimed that the Times intentionally, knowingly, and falsely linked a 2011 shooting to one of Palin's political action committees.
The Times acknowledged their error is a tweet shortly after:
We're sorry about this and we appreciate that our readers called us on the mistake. We've corrected the editorial. https://t.co/t1FZ3iEYQJ pic.twitter.com/k7WW5uJIQO

— New York Times Opinion (@nytopinion) June 15, 2017
The lawsuit was originally tossed out, but a recent panel of three judges has indicated they may be ready to revive Palin's lawsuit. The panel still hasn't come to a final decision. Palin is seeking $75,000 in damages.
Leaving Alaska?
Sarah Palin recently stated that she's considered leaving Alaska. She and her husband have lived in Alaska since high school and it seems as though they're ready for a change. Palin shared her love for Alaska with the world in a short-lived reality TV show called "Sarah Palin's Alaska." It's unclear where Palin would go or what she would do if she does decide to leave.
Reaction To John McCain's Death
Like many other notable politicians, Sarah Palin expressed her condolences after John McCain passed away. She tweeted the following:
John McCain was my friend. I will remember the good times. My family and I send prayers for Cindy and the McCain family.
– Sarah Palin and family pic.twitter.com/KRvcIQ99cA

— Sarah Palin (@SarahPalinUSA) August 26, 2018
Despite their close relationship during the 2008 Presidential campaign, Palin wasn't invited to McCain's funeral. Not long before his passing, McCain said that he regretted not choosing Joe Lieberman as his running mate.
Sarah Palin The Instagram Influencer
An Instagram influencer is some with a large following who occasionally posts a picture featuring and promoting a certain product or brand. You'd probably be surprised how much some of these influencers can make from just a single photo.
Sarah Palin, like many others, has used her celebrity to become an influencer too. Palin has recently posted a promoted photo for Team, an all-natural tea company.
Where Will Sarah Palin Go Next?
That's what Sarah Palin is doing now and what she'll be up to in the coming weeks! We'll make sure to keep this article updated so you can stay updated on all things Sarah Palin. Leave a comment below and let us know what you think about Alaska's former Governor!